Enver Haase


---
I am a software developer and project manager proudly working for Vaadin Ltd; I am back in good old Berlin, Germany.
You can find more about me and my work on xing.com or on linkedin.com; or even better yet, send me a mail if you'd like to get in touch with me.
In my spare time, I enjoy rock climbing and running; and because I occasionally swim and bike, I may now call myself a triathlete.
---
As a part of my master's thesis I developed a Java ByteCode Verifier called JustIce. Read about or download JustIce on http://bcel.sourceforge.net or on http://jakarta.apache.org/bcel/.
---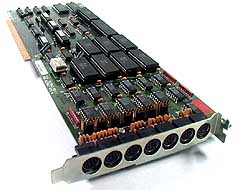 I am working under Linux most of the time, on x86 and other platforms. When I had my Amiga computer still, I wrote a driver for the Commodore A2232 7-port multiserial board for the Linux/m68k operating system. If you would like to try it under Linux/APUS (a special version of Linux/PPC for Amiga PowerUp Systems), please let me know. The A2232 is a ZORRO-II board so it fits into Amiga 2000 ("and above") computers.
This is no longer here, as it's integrated in all the 2.4.7+ series kernels, including the 2.6 series.
---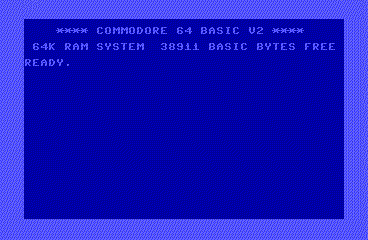 I have some Commodore 64 amd Commodore Amiga past. Hello to those who remember.
---


I used to be a member of OVERKILL (Amiga Demo Crew) when I was little.
---

I recently got myself a Commodore eVIC. I have tried and learnt to hate a popular music player line with a half-eaten fruit as a logo. Music players should really work with all operating systems, and they should definitely not require special software to be filled with music. Sadly, the wonderful Commodore eVIC's firmware was still under development when its support was cancelled due to yet another sale of the Commodore brand. Having no support for a device that's still sold even today and which comes with a manual that refers to a website no longer hosting necessary files and support documents could give rise to court claims of planned obsolescence - to help Commodore deal with enraged or desperate customers, I have decided to host these files here.
---
Videos (German movies recorded during my time in school):
---